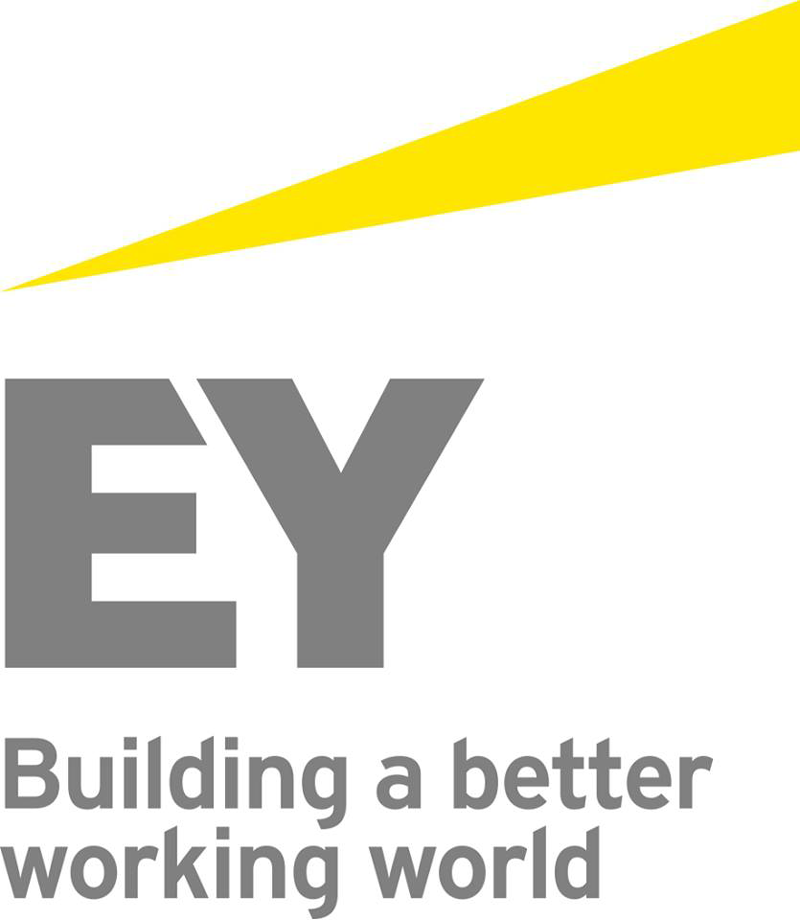 Ernst & Young nabízí tuto pozici:
Junior Statistician / Econometrician for Credit Risk team
Financial Services Advisory
As one of the fastest growing teams in the advisory market, we are looking for new junior statisticians / econometricians for our credit risk team, based in Prague. You will become a member of a young team of 25 professionals with a mainly mathematical background. 

The majority of projects will be delivered from Prague; however, travel is expected to be part of your role. Our clients are global financial groups operating in Central Europe, the US and other regions as well. We are assisting them with various credit risk process improvements, model development, validation, stress testing, loan loss provisions and capital adequacy calculation and many other areas. 

Your main responsibility will be to participate on quantitative projects. In particular, analyze financial or other project related data, conduct statistical tests and communicate the results to the project team. Your outputs will be part of the final deliverables to the client.

Are you keen to learn a lot and don't like daily routines?
Would you like to apply knowledge gained at the university in practice? 
Do you want to work with the best experts in the field?
And at the same time:
Do you want to have fun in the office? 
Do you like to spend some time partying with your colleagues? 
Do you want to explore new places worldwide?
Then join us!
We expect:
► An university degree (Masters or higher) finished between 2015 and 2017 in mathematics, statistics, econometrics, physics, economic of finance, or students of 4th or 5th year with possibility to work at least 3 days per week. 
► Knowledge of quantitative methods (regression techniques, time series, clustering, survival analysis, data mining).
► Passion for programming (R, SAS, SQL preferred). 
► Excellent knowledge of English language (spoken and written).
► Confident manner and well-developed communication skills.
► Personal responsibility, accountability, proactivity and self-reliance.
► Willingness to learn and travel abroad.
► We accept students at the final year of studies for internship program (part-time job) as well.
We offer:
► Competitive compensation package including bonuses tied to personal performance.
► Wide range of benefits such as six weeks of holidays, generous cafeteria, meal vouchers, life insurance etc.
► Strong support for self-education activities (possibility of getting BEC Higher, FRM, CFA etc.).
► Numerous possibilities for personal and professional growth.
► Challenging and diverse work in a dynamic culture.
► Work in an international team full of passionate professionals with a global mind-set.
► Friendly and transparent work environment.
► Regular company events (after-work-drinks, ice skating, running club etc.).
► Start date: AUGUST 2017 or by agreement.
Kontakt:
Lenka Vaňová